About us
We're a client-focused, entirely independent media agency in the heart of London. We work with like-minded, accelerating brands whose current advertising has become too expensive and hard to build upon.
Through an impassioned team of media strategists, we're challenging the traditional formats of offline media. Our belief is that media planning should be data-driven, transparent and most importantly; measurable.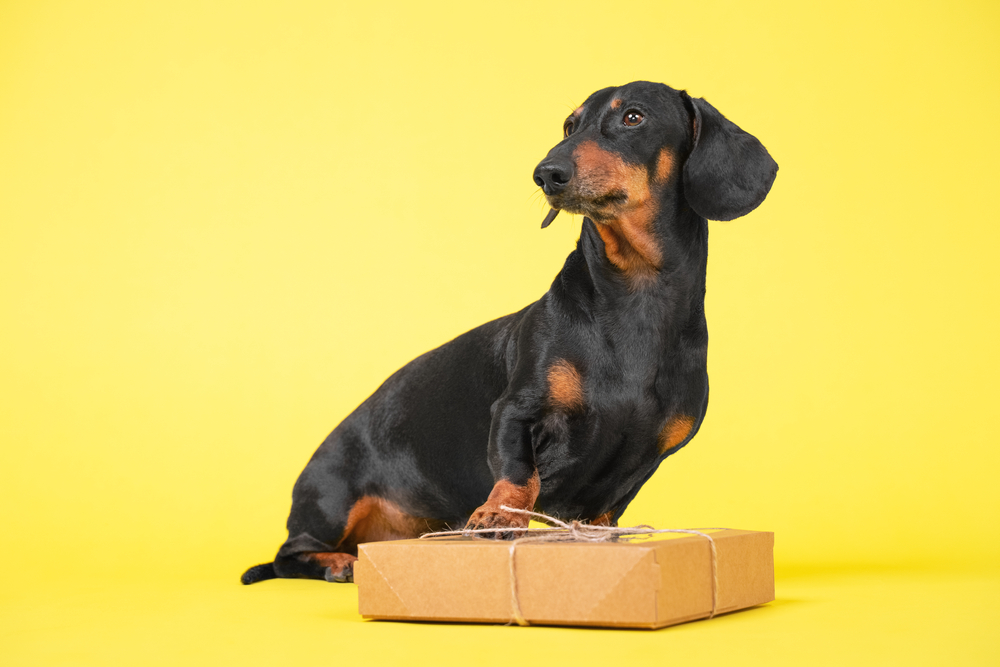 Our story
"All the old agencies were talking too much and delivering too little."
Some facts about us
Our proven track record in direct response advertising speaks for itself.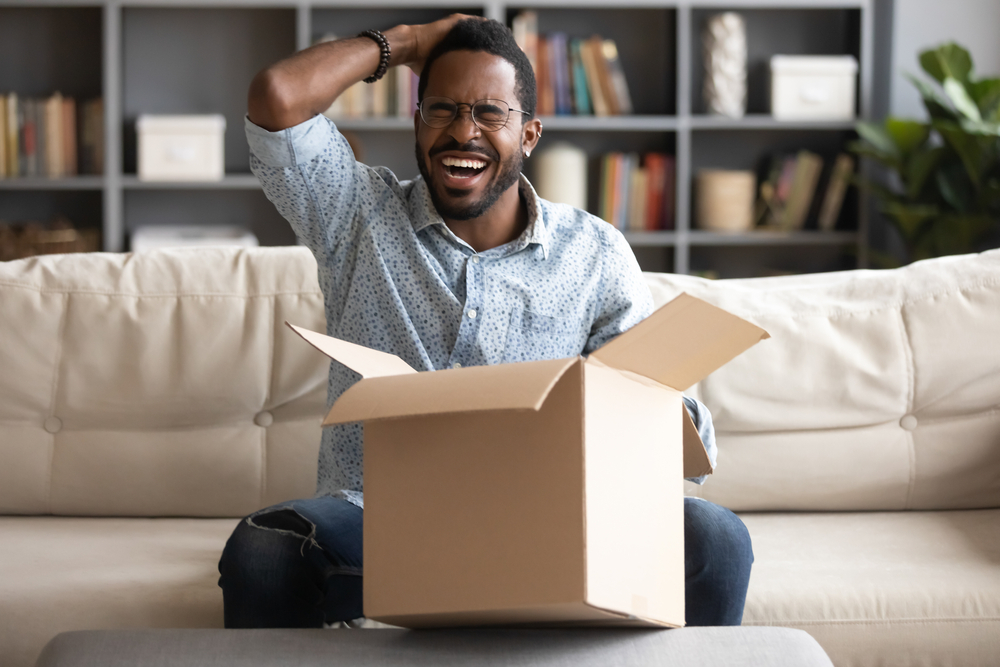 Don't just rely on digital channels
We've found that some emerging brands are relying solely on digital marketing as their only customer acquisition channel, and that it's costing them more and more money per new customer.
---
As much as we love digital marketing, we understand the necessity of "don't put all your eggs in one basket". By bridging the gap between media channels, we're able to get brands on the most efficient path to growth, quickly.
What our customers say about us
Blue Market Media have been an absolute find for us! Not only are they great guys to work with, they've helped streamline our whole marketing process – it's so easy now. Would definitely recommend!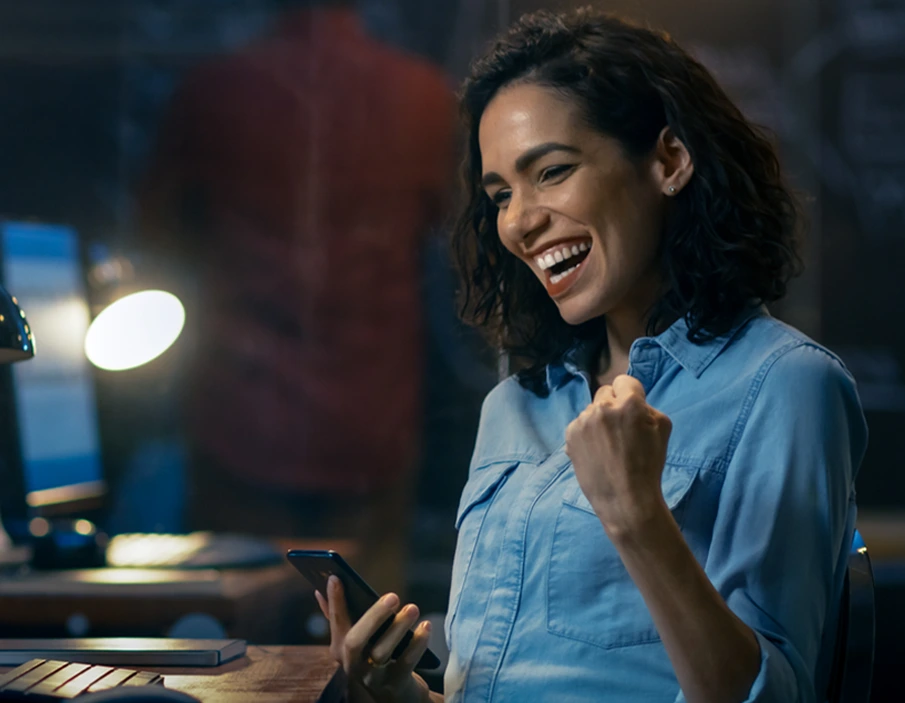 Their help has been invaluable and we would not be where we are today if it was not for the team at Blue Market Media. Would highly recommend if you're looking to get more customers on board, regardless of your budget!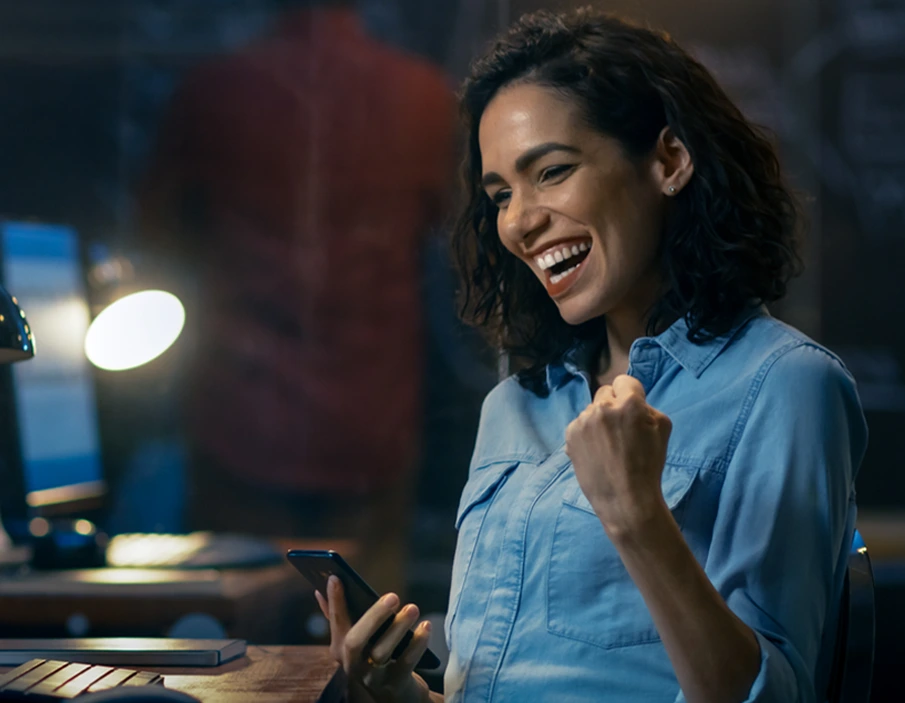 We would recommend Blue Market Media to everyone! We have utilised their in depth knowledge of the Insert market to plan and execute campaigns successfully over and over again.