Direct Mail Marketing Made Simple
At Blue Market Media, we pride ourselves on helping B2B and B2C brands like yours unlock the power of direct mail marketing. Our end-to-end direct mail solution saves you time and delivers measurable results for your business. We work closely with clients to plan, design and execute direct mail campaigns, focused on maximising customer retention, acquisition and life-time-value.
There is no better way to drive results for your business. Direct mail remains a proven strategy for expanding your customer base, boosting brand awareness, and maximising ROI. As an experienced direct mail company, we understand the unique challenges faced by businesses in today's competitive environment. This is why we offer a tailored approach where we take time to understand your business needs before planning high impact direct mail campaigns for our clients.
End-to-End Direct Mail Services
Experience the efficiency and effectiveness of our comprehensive direct mail services. Our approach towards direct mail marketing is data-led and results-orientated, whilst providing our B2B and B2C clients with a fully-managed and cost-effective solution.
Our direct mail services outshine the competition, focusing on all key areas of the direct mail roadmap, including:
Printing
High-quality and affordable printing options that will emphasise your message and make a lasting impression on your target audience. These include welcome packs, letters, brochures, postcards and envelopes.
Postage
Save yourself the hassle of navigating postal systems. With our nationwide reach, we handle all your mailing and postage needs, ensuring timely delivery for all direct mail campaigns every single time.
Data Cleansing
Prevent wasted resources and undeliverable mail by utilising our GDPR compliant data cleansing service. We refine your mailing lists, verifying addresses, and removing duplicates to maximise direct mail response rates.
Mailing Lists
Expand your reach with our robust mailing lists, compiled from a variety of sources to accurately target potential customers most likely to respond to your message. Mail lists are a crucial element behind successful direct mail campaigns, enabling brands to reach their audience in a more targeted and effective way.
Personalisation
Stand out from the crowd with our personalisation options that allow you to tailor your messages and designs to specific customers, deepening relationships and increasing engagement.
Benefits of Direct Mail
In an age where digital marketing seems to dominate the landscape, the power of direct mail should not be underestimated. Direct mail offers a plethora of unique benefits that can significantly enhance a brand's marketing results.
It serves as an effective communication tool that allows businesses to connect with their target audience on a more personal and tangible level. From its ability to precisely target specific demographics to its potential for personalisation, direct mail has proven to be an effective marketing strategy, delivering strong ROI when done right.
Targeted Approach
One of the biggest advantages of direct mail is its ability to target specific audiences. This may include specific demographics, geographical locations or customer types. This targeted approach ensures that your message reaches those most likely to respond, thus increasing the efficiency of your marketing budget and boosting return on investment (ROI).
Less Competitive
In the saturated world of digital marketing, direct mail offers a refreshing alternative with significantly less competition. The decline in mailbox clutter presents an excellent opportunity for businesses to stand out, build relationships, and command more valuable attention from their target audience.
High Engagement
With so many emails and digital ads vying for attention, direct mail can cut through the noise. It tends to have high open and read rates, which increases the likelihood of your message being seen and acted upon. In fact, a recent JICMAIL study found that up to 95% of direct mail gets opened, compared to only 20-30% of emails.
High ROI
Various studies have highlighted the high ROI associated with direct mail compared to other marketing channels. According to the ANA, direct mail offers a higher return on investment (ROI) compared to other marketing channels. While email is the most commonly used channel (82%) with a 93% ROI, direct mail, often overlooked, boasts an impressive 112% ROI.
Tangible Communication
There's something about the physicality of direct mail that makes it more impactful than digital communication. The tactile experience of receiving, opening, and interacting with a piece of mail creates a memorable impression that can boost brand recognition and influence purchase decisions.
Let's Kickstart Your Direct Mail Campaign
Ready to elevate your marketing strategy with a high impact and cost-effective direct mail campaign? Partner with Blue Market Media to take advantage of our comprehensive direct mail services, and start reaping the benefits of a targeted and expertly-crafted campaign.
Give us a call or fill out our contact form and a Blue Market Media representative will contact you to discuss how our direct mail services can help boost your business's growth.
Make An Enquiry Today
Contact Blue Market Media Today

020 3538 9753
£14 ROAS
on average, customers generate £14 for every £1 spent on direct mail.
87%
increase in direct mail distribution volume over the past 10 years.
60%
of direct mail material is opened by the intended recipients.
56%
of direct mail recipients have purchased after receiving the collateral.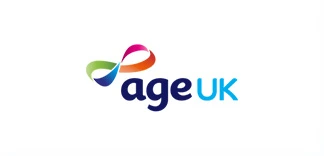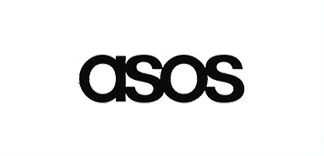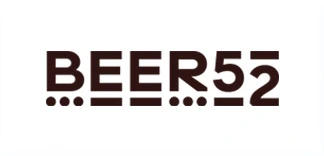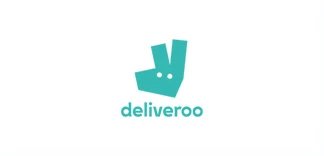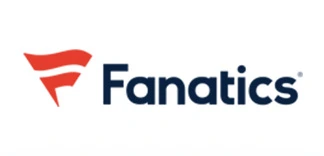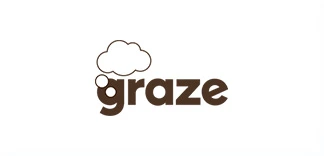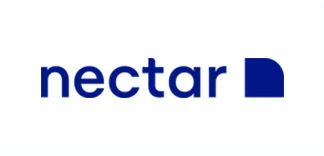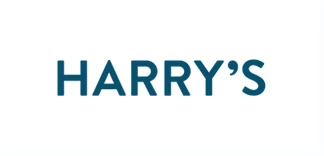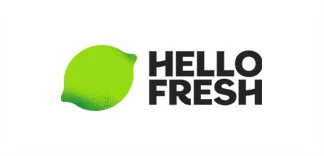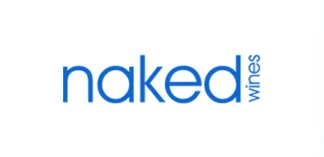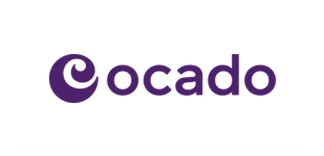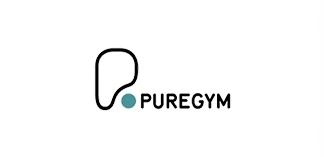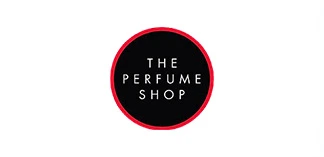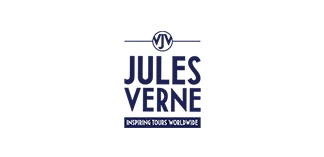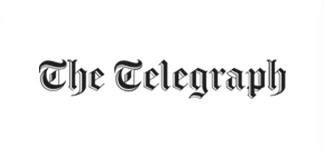 Popular Industries for Direct Mail
Assisting with all your direct mail design, printing and delivery requirements, our specialist team offer a strategic and consultative approach to help maximise your marketing objectives. Book your free direct mail consultation with Blue Market Media today.
Ecommerce
Charities
Estate Agents
Hospitality
Education
Professional services
Fitness Centres
Healthcare
Direct Mail Company - FAQs
What is direct mail?
Direct mail is a marketing strategy that involves sending physical mail, such as postcards, brochures, or letters, to a targeted group of individuals or businesses. It is a highly effective way to reach potential customers and generate leads for your business.

It's is an effective and versatile form of marketing that can help businesses of all sizes reach their target audience and achieve their marketing goals. Whether you're looking to generate leads, build brand awareness, or make sales, direct mail is a powerful tool that can help you achieve your brand objectives.
What type of direct mail is best suited for my business?
There are several types of direct mail campaigns you can run, including catalogues, brochures, postcards, newsletters, and sales letters. The best one for your business depends on your goals, budget, and the nature of your products or services.

For instance, a catalogue might be ideal for a retail business with a wide array of products, while a postcard could be perfect for a gym chain who are looking to boost membership sign-ups.
How do I ensure that my direct mail piece grabs the recipient's attention?
There are a number of factors that influence the engagement of your target audience. Firstly, your direct mail should be visually appealing with a clear and compelling design. Use high-quality images, bold colours, readable fonts, and high quality paper. Secondly, your message should be clear and easy to understand. Make sure your headline grabs attention and your copy conveys the benefits of your offering. Finally, consider adding a strong call-to-action and an incentive, like a discount, to encourage the recipient to take action.
What metrics should I track for my direct mail campaigns?
Key metrics to track include response rate, conversion rate, average order value, and return on investment (ROI). These metrics can provide insights into the effectiveness of your campaign and areas for improvement.

For example, if your response rate is low, you might need to improve your targeting or your offer. If your conversion rate is high but your average order value is low, you might want to upsell or cross-sell more effectively.

Our direct mail company is backed with many years' experience delivering successful campaigns for our clients. With our support, we will guide you through the direct mail process and provide actionable insights during and after your direct mail campaigns.
What are the typical costs for direct mail services?
The costs associated with direct mail vary widely depending on several factors, including the quantity of mailers, the size and type of mailer, design costs, printing costs, and postage rates.

For a tailored quotation, please contact our specialist direct mail company today. Our experienced team will take time to understand your business and marketing goals, before providing a bespoke quotation for your direct mail campaign.
What are some common mistakes businesses make with their direct mail campaigns?
Our team has audited many direct mail campaigns for new and existing clients to find the most common mistakes include poor targeting, weak offers, lack of personalisation, and failure to follow up.

To avoid these, ensure you have a targeted mailing list, a compelling offer, personalised content, and a follow-up strategy in place. Also, remember to test different elements of your campaign (like design, copy, offer) to see what works best for your audience.
Let's see if we are
a good fit
Schedule a call
with our team.