What is Print Management?
Print Management is the outsourcing of print requirements to an experienced agency such as Blue Market Media. The end result saves businesses considerable time and money.
​Our team are highly experienced project managers. From the moment a job is commissioned, they will take ownership and ensure that your requirements are met at every stage using rigorous planning and our established print network.
Why use Print Management?
We will negotiate the best price, measuring this against other key criteria such as print quality and consistency. We will check and uphold quality throughout, taking as much care with your brand identity as you do. We are fully accountable for the quality of work, service, and delivery, and take away the risk when managing any print project.
Using our in-depth knowledge and the latest Print Management techniques, we make sure you are benefiting from all the latest industry technologies and advancements.
​Full print consultancy service
Meticulous print planning and quality assurance
Extensive expertise and delivery network
Stock management logistics
Storage services
Single point of contact
Huge buying power
Guaranteed savings
Why Blue Market Media?
As a leading offline marketing agency, we're backed with many years experience in printing high quality assets for our clients. Here are just a few reasons why you should engage with Blue Market Media.
Our people
We employ the best in the business. With years of experience in Print Management, we know how to manage print projects and maximise efficiency.
Global network
We work with over 30 print suppliers in the UK alone. All suppliers have been thoroughly assessed for their level of quality, price, and consistency. We have cultivated a network of relationships with some of the largest printers in the UK, which gives us an unrivalled buying power. We are a buying machine!
Clever buying
Our buying process matches quality with price, delivering you the best all round solution. We produce millions of printed materials each month, and as a result of this, our bulk buying process means that we can pass on considerable savings to our clients.
Make An Enquiry Today
Contact Blue Market Media Today

020 3538 9753
22%
average customer savings when printing with blue market media.
13 Hours
average time saved on printing projects per week.
31 million
average number of materials we print each month.
100%
satisfaction from our growing list of customers.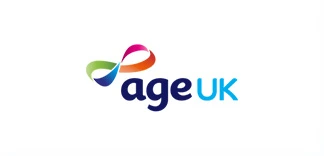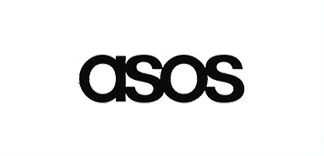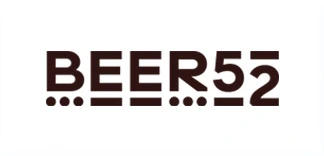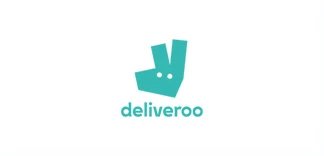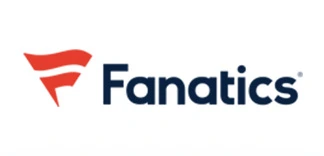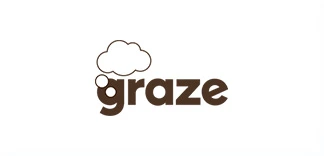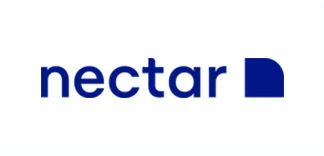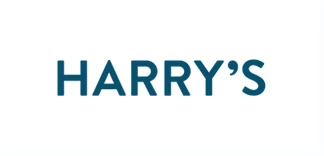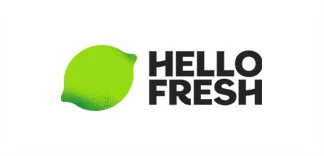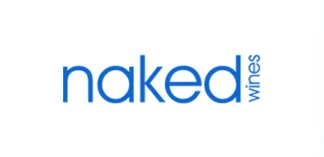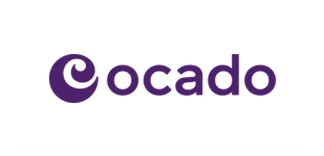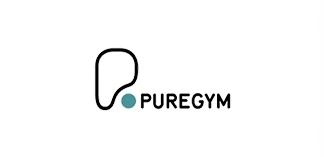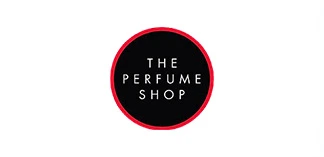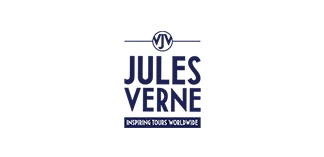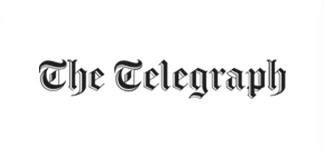 Popular Industries for Leaflet Distribution
Assisting with all your leaflet design, printing and delivery requirements, our specialist team offer a strategic and consultative approach to help maximise your marketing objectives. Book your free leaflet distribution consultation with Blue Market Media today.
Estate Agents
Hospitality
Education
Ecommerce
Professional services
Government & councils
Home improvement
Food franchises
Let's see if we are
a good fit
Schedule a call
with our team.