What is Managed Space?
You get paid to accept Inserts into your parcels! Inserts are printed materials that retailers can place into their parcels and distributions before sending them out to customers. They are a great way to increase revenue as well as surprise and delight your customers with exclusive offers from leading brands.
​It's not just for eCommerce brands though; we manage Inserts space for magazines, newspaper, catalogues, statement mailings and retailer brands across the UK, Europe, and US.
Increase revenue at no extra cost
Affiliate with globally recognised and prestigious brands
Improve consumer loyalty and retention
Add to the customer experience
Why Managed Space?
Inserts distributed into parcels and subscriptions are usually unexpected and can build goodwill with new customers alongside increased brand engagement levels. We offer a full 360⁰ service to ensure we maximise revenue opportunities and offer your customers exclusive offers with like-minded brands.
There is a global home-shopping revolution. People are now buying online, 24/7 from the comfort of their own homes as it is where customers spend most of their time browsing eCommerce stores, researching products, and looking for special offers before making a purchase.
Placing Inserts into your parcels can have such a positive impact for your customers. From a brand they already love and trust, they will receive exclusive discounts for products they can buy online thanks to the Inserts in your parcels. That is why transactional advertising generates more response and engagement than its non-transactional equivalents in digital, email, and social.
By making the customer feel special with unexpected surprises and capitalising on the positive associations of the un-boxing moment, you will surpass your customers' expectations in every way.
Why Blue Market Media?
Our team handles the entire process, all you have to do is accept bookings; and get paid for it.
Knowledge and experience
We have a wide portfolio of clients that choose us to manage their space due to our deep knowledge and experience of the industry.
Ready-to-go network
We have built a large network of brands and agencies alike; we have the connections to get you off to a running start when first starting out. Our dedicated account managers will guide you through Blue Market Media's surgical Inserts process.
Unbeatable rates
Our growing infrastructure and long-lasting relationships with brands and suppliers, means that we are able to operate a lean business process, so you keep the lion's share of the profits.
Make An Enquiry Today
Contact Blue Market Media Today

020 3538 9753
62%
increase in buyer satisfaction.
£86,000
average additional revenue generated per annum.
250+
gain access to over 200 leading brands.
10+
years experience in the managed space field.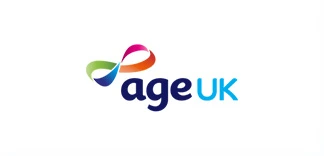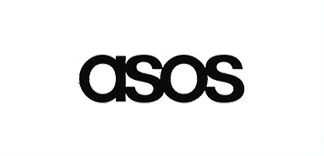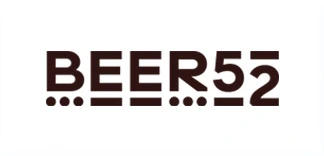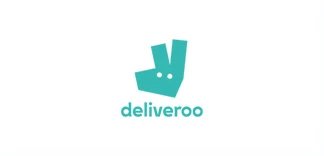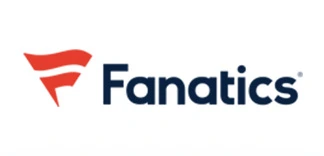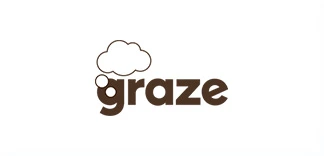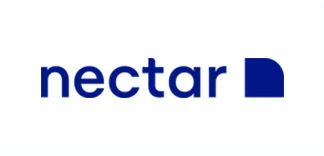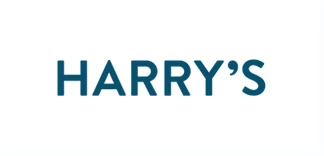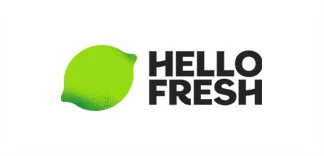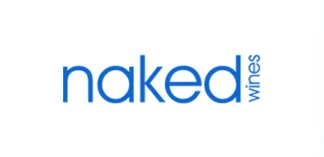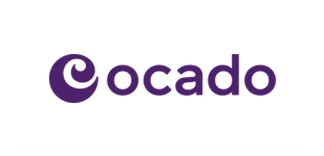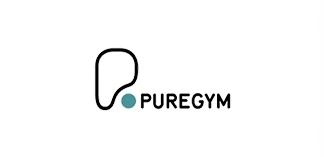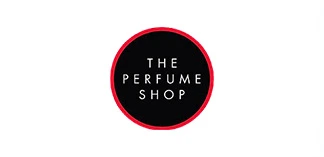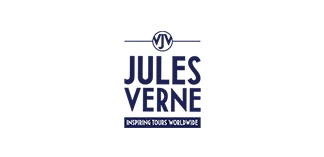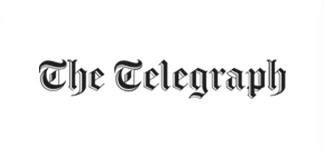 Popular Industries for Managed Space
Providing a turnkey service for managed space, our specialist team offer a strategic and consultative approach to help maximise your marketing objectives. Book your free managed space consultation with Blue Market Media today.
Ecommerce
Hospitality
Education
Professional services
Government & councils
Home improvement
Food franchises
How can I generate revenue by placing Inserts into my parcels?
Advertisers will pay you a fee to gain access to your customer base. You are in complete control of the offers and brands your customers are exposed to. Many long-term partnerships are formed.
Who do you work with?
We work with many brands from the eCommerce, retail, charity, and travel sector both in the forms of managing Insert space for magazines and parcels, but also actively running marketing campaigns on their behalf. This can range from placing Inserts into parcels or magazines from a 360-degree campaign across social, digital and offline channels. Many of our clients like to utilise the revenue earned from advertisers placing Inserts into their parcels/magazines and run marketing campaigns with generated revenue. This can therefore translate into thousands of pounds worth of free advertising and new customers.
What will my customers think?
Your customers don't have to pay extra for parcel Inserts. We've had exceptionally positive feedback after speaking to customers and brands from within the network. Why? Because customers love receiving money off their next shop, discounted clothes and food or even the chance to book an exciting new holiday. Join our rapidly growing Inserts partnership scheme to boost revenue and enhance your customers' experience.
How much revenue could I generate?
This is calculated on the volume of parcels or magazines you send out each month. Typically, we would place four inserts per distribution within one month. Depending on the advertisers' budgets, time of year, you could be generating an extra £4,000 – £60,000 per month.
How does it work?
We do all the hard graft for you. We work with a network of advertisers and agencies to place brands' Inserts into your parcels. We arrange all the print, logistics, and storage from start to finish. We ensure the process is as smooth as possible, taking away from your workload and freeing up more time for you to focus on your business. Every month, we will deliver Inserts directly to your warehouse for you to place into your parcels. Once completed, you invoice us, it is that simple.
How can I get started?
Get in touch with us and we will be able to kick things off straight away. Whether you have never explored Inserts before, or have done for many years, we will be able to support your business and grow revenue by placing Inserts into your parcels.
Let's see if we are
a good fit
Schedule a call
with our team.