Getting your brand into their hands
To achieve true market-beating performance, brands need data-led ideas and strategic media planning delivered through multiple marketing channels. We incorporate offline media into your marketing mix and deliver new solutions for rapid expansion.
Trusted partner for leading brands
We help fast-growing brands exceed their growth targets using proven offline marketing channels. As a trusted partner for many household brands, we're one of the leading providers of parcel advertising and door drops.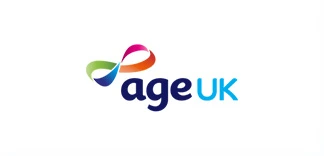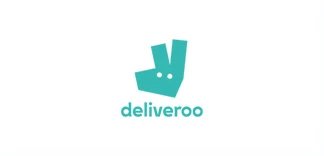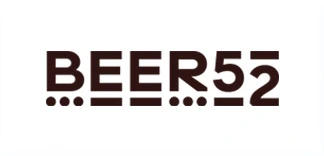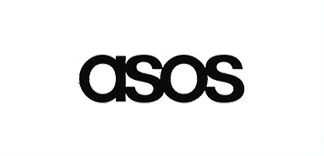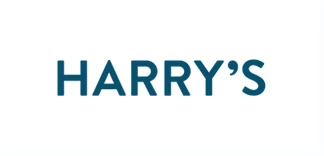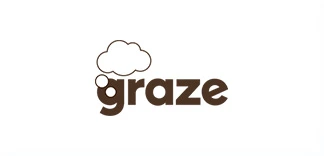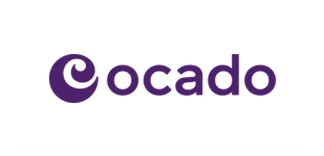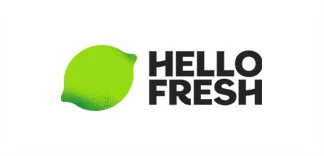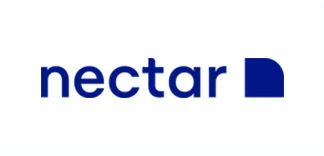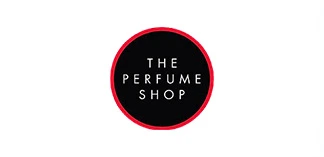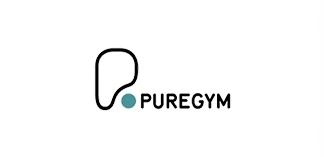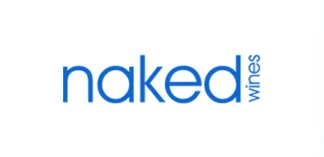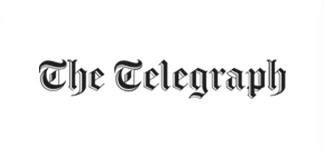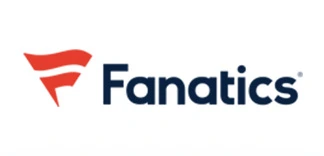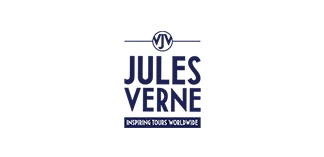 What our customers say about us
Blue Market Media have been an absolute find for us! Not only are they great guys to work with, they've helped streamline our whole marketing process – it's so easy now. Would definitely recommend!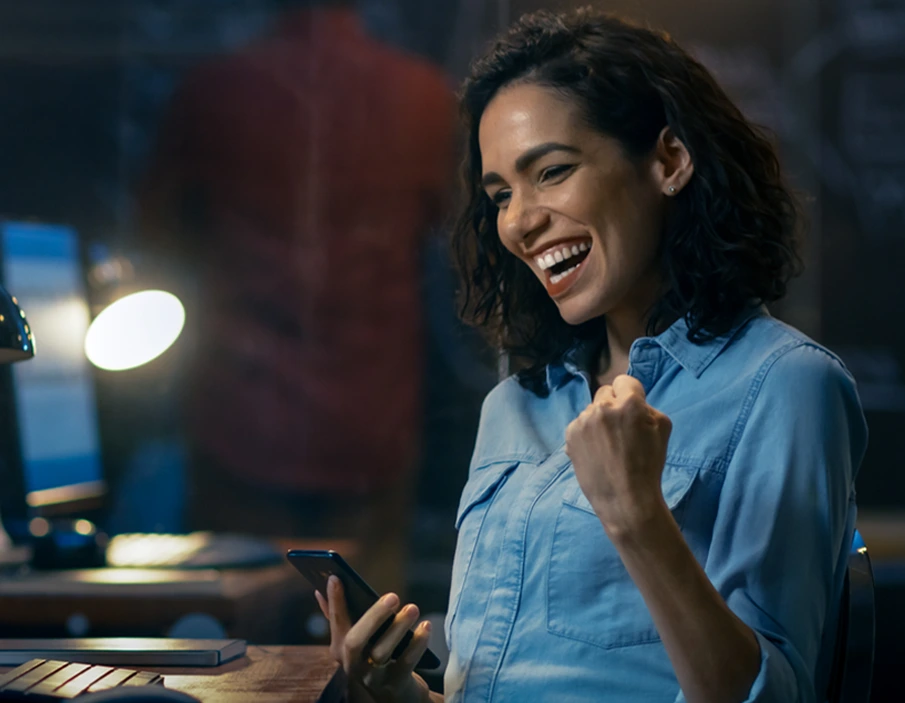 Their help has been invaluable and we would not be where we are today if it was not for the team at Blue Market Media. Would highly recommend if you're looking to get more customers on board, regardless of your budget!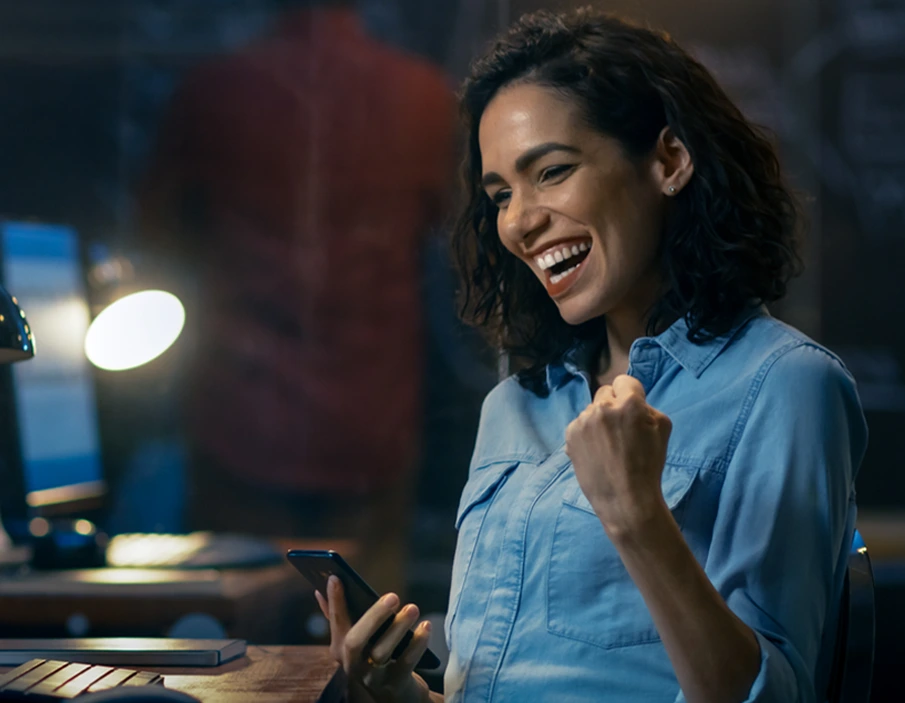 We would recommend Blue Market Media to everyone! We have utilised their in depth knowledge of the Insert market to plan and execute campaigns successfully over and over again.