What are Inserts?
Inserts are highly targeted printed materials which are placed into parcels, publications, newspapers, and various third-party distributions. They promote a product or service and often include a promotional discount code, with which you can track the number of new customers.
Due to the continuing boom in online shopping, parcels have become a part of daily life. This provides a wealth of opportunity for advertisers to scale their brand straight into the homes of customers, where buying decisions are made.
This exceptionally effective form of direct marketing reaches audiences that other channels cannot. Inserts drive new customers directly to your business.
As one of the most powerful one-to-one marketing options available, Inserts are a simple formula for growth in an increasingly difficult marketplace.
Why Inserts?
In today's digital age, Inserts are one of the few ways to get your brand into the hands of customers. Using innovative print formats, Blue Market Media ensures you stand out against your competition with the core objective of driving sales and improving your ROI.
With eCommerce growing at approximately 21.3% year-on-year (source: Office for National Statistics), the number of products dispatched to customers because of online purchases is going through the roof. By placing Inserts into these parcels, you are getting your brand in front of customers where they do 83% of their online shopping – in their own home.
High impact
Measurable return on investment
New avenue for advertising and growth
Granular targeting
Complements other channels (digital/social)
Perfect for eCommerce and traditional businesses
Massive scalability
Book your free 3rd party inserts consultation by calling us today on 020 3538 9753 or complete our website enquiry form.
Why Blue Market Media?
We produce and place millions of Inserts every month into parcels, magazines, and newspapers across the UK, Europe, and US. It is a quick and efficient way to reach customers with bespoke designs and offers. We manage the whole process and our all-in-one service includes artwork, printing, logistics, and media delivery alongside full campaign analysis and optimisation.
Experience and data
As a team, we have successfully run countless Inserts campaigns over the years which has given us a unique understanding of the market and a huge database of results to draw upon. We recognise what's going to succeed before running a campaign. No more test budgets, no more guess work – we use data to skip the teething problems and ensure your first campaign exceeds all targets and expectations.
Targeted approach
We get a full comprehension of your brand, its target audience, and your marketing goals. Based on this, we build a bespoke campaign plan that exceeds your key performance indicators. We do a deep dive to understand your strategic intent and conduct market research and data analysis to understand past, current, and future customer habits.
We're cost-effective
Our bulk buying power, experienced buyers, and long-lasting supplier relations means that we get preferential rates and buy better than any other media agency in the UK. ​Inserts have real, lasting power and tend to stick around in consumers' homes longer than most other forms of media. This means people spend more time interacting with your brand at a cost-efficient price.
Make An Enquiry Today
Contact Blue Market Media Today

020 3538 9753
15%
average Insert campaign savings with Blue Market Media.
100%
trackability of any Insert marketing campaign.
200+
huge network of affiliate partners worldwide.
1,000+
exclusive opportunities for new insert clients.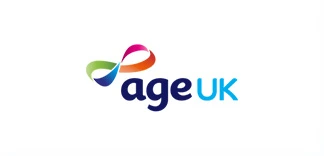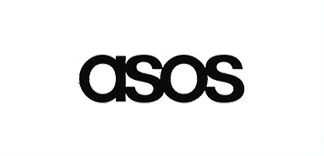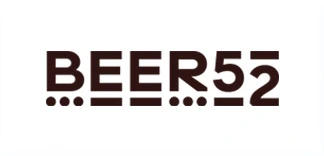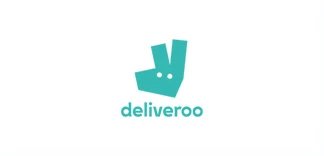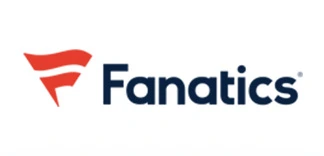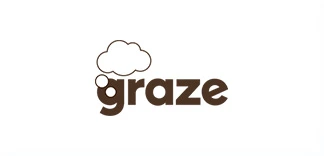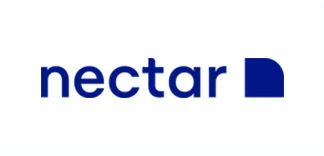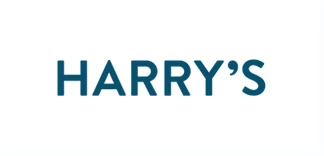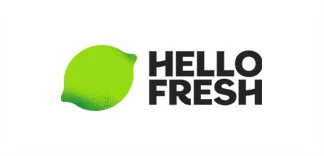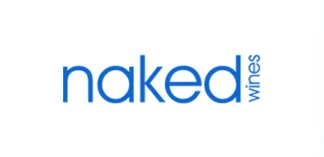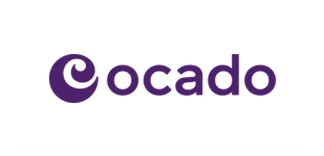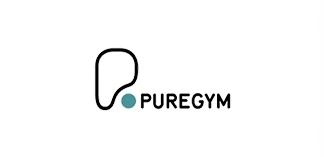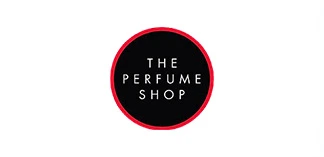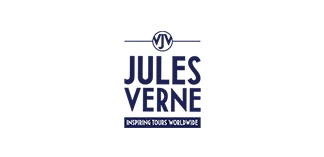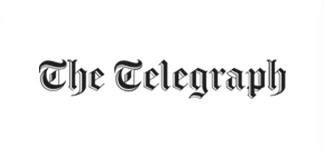 Popular Industries for Insert Marketing
Assisting with all your design and printing requirements, our specialist team offer a strategic and consultative approach to help maximise your marketing objectives. Book your free 3rd party inserts consultation with Blue Market Media today.
E-commerce
Hospitality
Education
Professional services
Home improvement
Food franchises
Are Inserts for me ?
Inserts are a powerful marketing tool that boost your customer engagement, raise brand awareness, and deliver direct sales. They are utilised by many brands from a variety of industries including eCommerce, food & drink, travel, charities, and fashion.
Do Inserts work fast ?
The short answer is, YES! We work with start-up businesses looking to expand into new territories and audiences, to fully established businesses that want to boost their performance using offline media within a short time frame.
Do you provide full service ?
As an agency we provide everything you need to start growing your business using Inserts and make it one of your core customer acquisition channels.
Where can I advertise ?
Our portfolio is extensive; whether you are looking to advertise in the parcels of an exciting eCommerce brand or a world-renowned publication such as GQ; we have access to everything with an exclusive pricing structure. We are experienced in running campaigns in the UK, USA, and Europe.
Are Inserts affected by GDPR ?
Through Inserts we are able to effectively target customers without the need to own and operate large databases of personal data – an ideal route to engage with consumers post-GDPR. As a result of these changes in law, we have seen a massive influx of new advertisers into the Inserts market.


How much do Inserts cost ?
Each parcel, magazine, and newspaper will charge a different amount to place an Insert into their distribution. On average we are 15% cheaper than other media agencies due to our exclusive pricing structure and price deals we have in place with some of the largest distributors and publishers in the UK.
Who do you work with ?
We work with eCommerce brands, charities, FMCG, and a range of other types of businesses that are looking to expand their customer base with the use of Inserts as an acquisition channel.
What ROI will I see ?
Inserts provide a very high and transparent return-on-investment. We can accurately forecast results based on our large volumes of data and systematic planning process. We will be able to give you a detailed breakdown of returns.
Printing trends : Where are we now ?
Print is still as impactful as ever, with many of the top FTSE companies still investing heavily into it. As a fully integrated media agency, our print management service focuses on innovation, quality, and cost saving.
Let's see if we are
a good fit
Schedule a call
with our team.