What are Door Drops?
Door Drops are an extremely effective and impactful method of reaching and communicating with your target audience.
Door Drop campaigns make an immediate impression, generate rapid and measurable response and build positive brand perception over the long term.
They can achieve cost-effective market coverage without duplication of recipients and permit activity to be focused specifically on households who fit the demographic profile of your target audience.
The flexibility of Door Drop marketing allows for activity to be targeted as accurately as a single street, or as broadly as every UK address.
Why Door Drops?
Door Drops are a great addition to your marketing mix. They put your brand message straight into the homes of new customers and drive high levels of engagement.
In fact, research shows that 73% of door drops are opened, read or filed, and they are great value for money too.
Whether you are a big, medium or small business, you can take advantage of our Door to Door targeting service to help you reach the right households for your campaign. And you can do this locally or nationally in almost 30 million homes across the UK without using personal data.
It's no wonder 80% of the UK's top advertisers use door drops. Book your free door drop consultation by calling us today on 020 3538 9753 or complete our website enquiry form.
Why Blue Market Media?
With a proven track record in helping B2B and B2C brands maximise their ROI through door drop campaigns, we've quickly established ourselves as one of the UK's leading door drop agencies. Here are just a few reasons why you should put your trust in Blue Market Media.
Experience
We've run countless Door Drop campaigns and have a dedicated team to this unique form of powerful advertising.
Price
Our unique agency buying power and long-lasting relationship with suppliers means that we can beat any other agency for price.
Data
Door Drop targeting is a crucial element of the channel. our team have a range of software and processes that makes sure you get it right, first time.
Make An Enquiry Today
Contact Blue Market Media Today

020 3538 9753
80%
of the UK's top advertisers use door drops.
30 million
we can help you reach all properties within the UK.
75%
of door drops are opened, read or set aside for later.
89%
of consumers remember receiving a door drop mailing.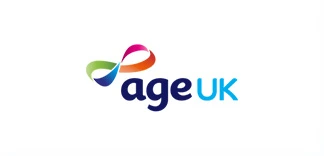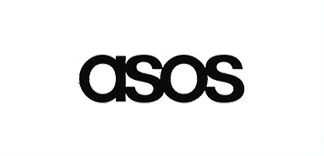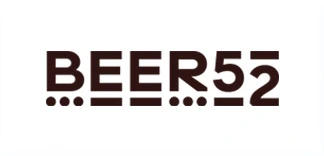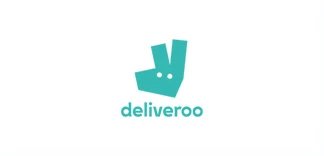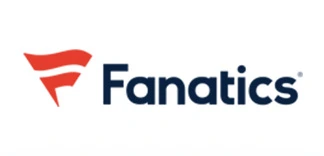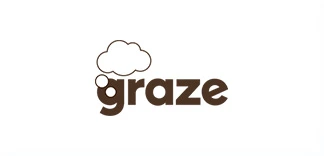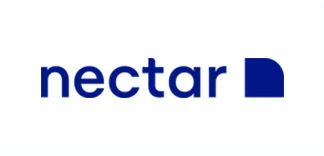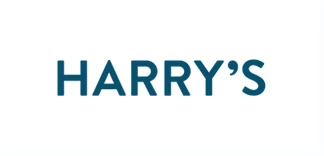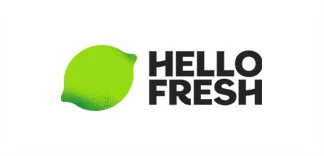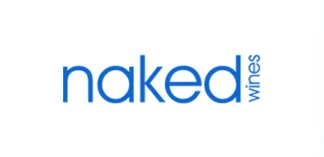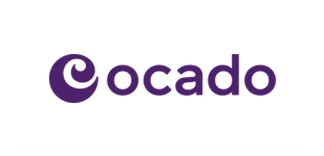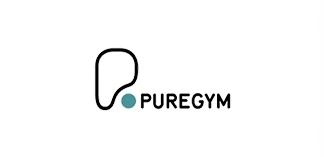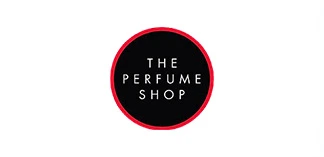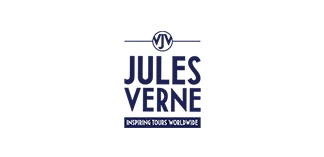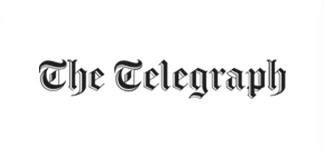 Popular Industries for Door Drop Marketing
Door Drops offer a unique opportunity to deliver a hard hitting message and call to action; this can be especially effective as part of an integrated marketing strategy. Distribution can be easily co-ordinated to run alongside complementary advertising campaigns on radio, television or in print.
Estate Agents
Hospitality
Education
Ecommerce
Professional services
Government & councils
Home improvement
Food franchises
Door Drop Marketing - FAQs
Can you print and design my Door Drops?
Yes, absolutely. We can facilitate the entire campaign from planning through to the design of your Door Drops. Our design team will work closely with you to ensure all brand guidelines are met and the Door Drop is as results-focused as possible.
How quickly can I launch a Door drop campaign?
Once artwork is complete, we can get your Door Drop live within 4 weeks. You can choose the length of your campaign, but typically the Door Drops will be distributed across 1 – 2 weeks.
How do you target Door Drops?
We use enhanced targeting tools to create a bespoke campaign for you. We ensure that we are targeting prospect customers of using a database consisting of your current customer audience and mosaic profiling ensuring the best possible match to deliver strong returns. We're experts in the field and will work with you to ensure an effective campaign whether you're new to Door Drops or if it's already an established channel.
Are Door Drops right for me?
We run Door Drop campaigns for many industries. From fast-growing eCommerce brands, to charities and established supermarkets Door Drops are a versatile way to expand your customer base.
Is there a minimum budget to run a Door Drop campaign?
It is important that your campaign meets your KPI's and generates the required sales. We will work with you to ensure your Door Drop campaign is as cost-effective as possible to ensure you get the results you need.
Let's see if we are
a good fit
Schedule a call
with our team.