Targeted leaflet distribution in Hampshire
Looking to boost your sales and leads in Hampshire? Look no further than our targeted leaflet distribution services. Our expert team will ensure that your message gets directly into the hands of your ideal audience.
While many businesses focus solely on digital marketing, leaflet distribution remains a powerful and effective strategy. In fact, research shows that the majority of recipients take online action, make purchases, and connect with businesses as a result of receiving a door drop.
But don't settle for empty promises from less reputable distributors. Blue Market Media sets the standard for integrity and professionalism, delivering measurable results that exceed expectations. Trust us to tackle targeted and data-driven leaflet distribution the right way.
Book your leaflet delivery consultation
Attract a larger audience and achieve your marketing objectives with our targeted B2B and B2C leaflet distribution services for Hampshire businesses. With years of experience under our belt, we can generate new leads while increasing your ROI.
Our end-to-end leaflet distribution solution is unsurpassed by our competitors and tailored to your needs, whether you require 10,000 or 500,000+ leaflets. Let's help your brand succeed today.
Turnkey Service – we manage design, copy, print and distribution.
National Reach – reach up to 30 million properties across all UK postcodes.
Customer Profiling – advanced demographic profiling and geo planning to maximise your ROI.
Quick Turnaround – quick and efficient turnaround for all leaflet campaigns.
Campaign Reporting – detailed leaflet distribution reporting and analysis.
Book your free leaflet distribution consultation by calling us today on 020 3538 9753 or complete our website enquiry form.
Benefits of leaflet delivery Hampshire
Leaflet delivery in Hampshire may be overlooked in the age of digital marketing, but at Blue Market Media, we know the value of personalised connections with customers. Our reliable leaflet distribution service ensures your message reaches the intended audience, generating tangible results for your business.
Here are some more benefits of using Blue Market Media to execute your leaflet distribution campaign.
Precise targeting
Our advanced data and software help us craft bespoke targeting strategies to ensure your leaflet reaches the right people in the right location. This laser-like precision guarantees that your message will be seen by your intended audience, generating the results you need.
Cost effective
Compared to other marketing methods, leaflet distribution is an affordable advertising option that allows you to reach a large audience. Our rates are highly competitive, providing excellent value for your marketing budget.
Industry experience
Our track record speaks for itself, with successful campaigns across diverse industries such as e-commerce, healthcare, property, professional services and finance. With our help, your leaflet distribution campaign will reach the target audience and improve business on every level.
Strong response rates
Leaflets generate strong immediate sales and repeated exposure. According to a study by the Royal Mail, 78% of people who received a leaflet remember the company's name after reading it. This high recall rate will keep your brand in people's minds and create more opportunities to convert potential customers into loyal buyers.
Make An Enquiry Today
Contact Blue Market Media Today

020 3538 9753
1.86 million
estimated Hampshire population.
46,874
approximate number of dwellings in Hampshire.
13
number of districts that fall within Hampshire.
63
number of postcodes in Hampshire.
Our Consultative Leaflet Distribution Process
Elevate your business to the next level with our end-to-end leaflet distribution services. We've got everything you need to get your message out there and make an impact. Contact us today for your free initial leaflet distribution Hampshire consultation today.
1. Initial Consultation
Kickstart your leaflet distribution campaign with a personalised consultation. During your personalised consultation, we'll take time to discuss your specific goals, target audience, and budget.

Our experienced team analyses your needs and recommends the most effective strategy to reach your Hampshire audience and maximise your return on investment.
2. Market Research
Following our consultation, we conduct market research to identify the demographic profile and location of your ideal customers.

By strategically targeting the areas and postcodes where they are most likely to be found, we ensure that your leaflets reach the right households, at the right time.
3. Design & Print
Attracting and retaining customers depends on having a stunning and unforgettable leaflet design. Our team of skilled graphic designers will collaborate with you to craft custom leaflet designs that truly reflect your brand identity.

We also offer highly competitive printing rates without compromising quality. We strive to provide you with the best value for your investment while ensuring your complete satisfaction with our premium results on every leaflet distribution campaign.
4. Leaflet Delivery
Our distribution network covers the entire UK, ensuring that your collateral reaches your target audience with precision and speed.

Our exceptional services guarantee accurate and efficient delivery, providing you with peace of mind in a landscape cluttered with dubious operators. Trust us to amplify your business's growth and expand its customer base with our expertise.
5. Campaign Reporting
Following your leaflet distribution campaign, our team will provide in-depth insights, including delivery routes, times, and distributed leaflet quantity.

This data helps you optimise your marketing and refine your audience targeting, ultimately resulting in a higher ROI. Plus, our easy-to-read summary report keeps everything at your fingertips.
Reach All Hampshire Letterboxes & Postcodes
Generate more business through highly targeted and affordable leaflet distribution campaigns. Whatever area of Hampshire you wish to target, we will help to reach your target audience with precision.
Southampton
Portsmouth
Basingstoke
Eastleigh
Gosport
Farnborough
Andover
Aldershot
Horndean
Winchester
Havant
Fareham
Fleet
Totton
Hedge End
Stubbington
New Forest
New Milton
Lymington
Petersfield
South Hayling
Tadley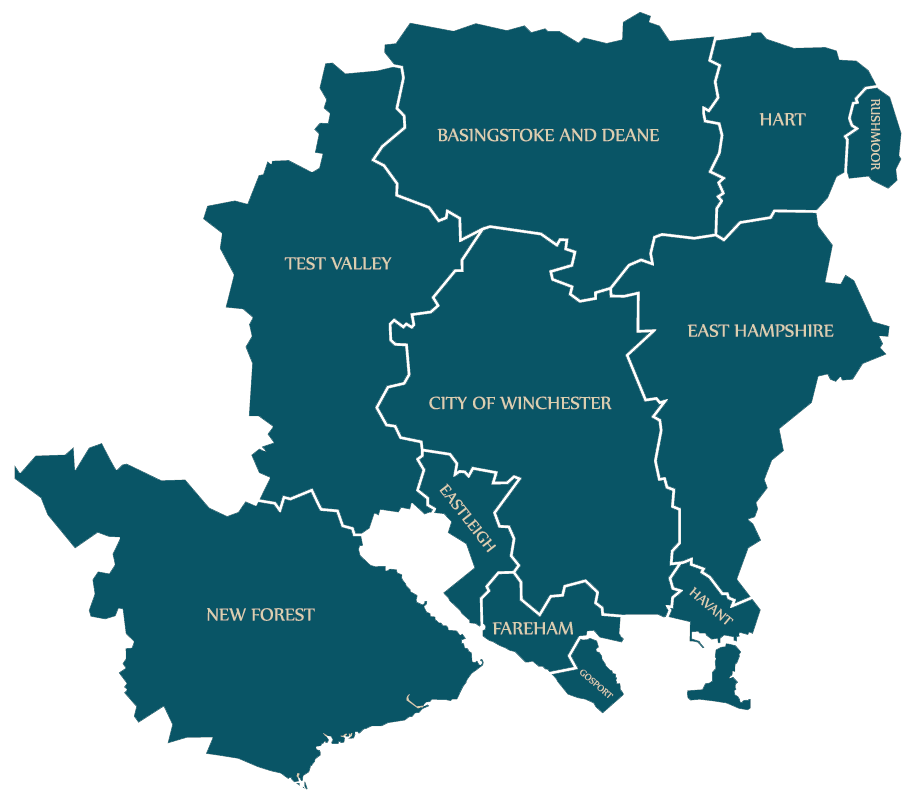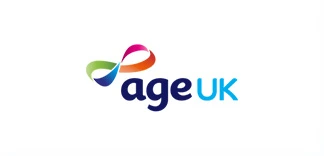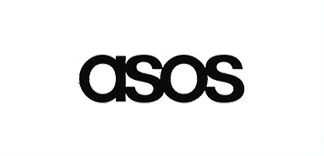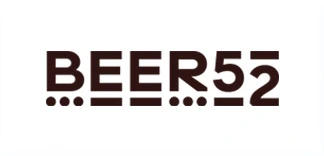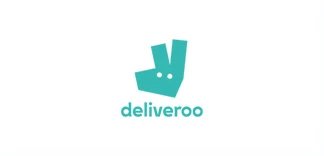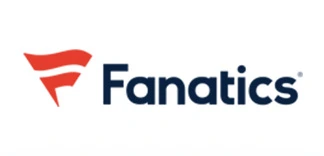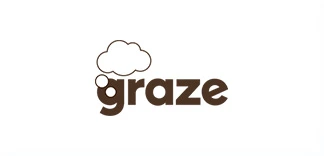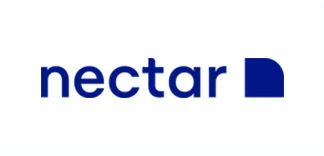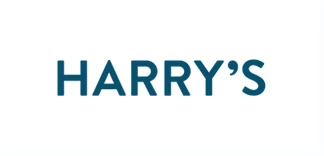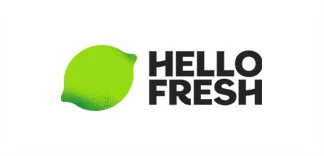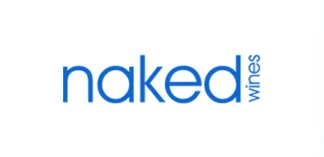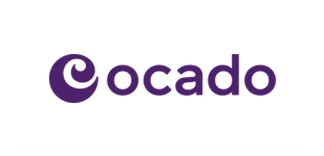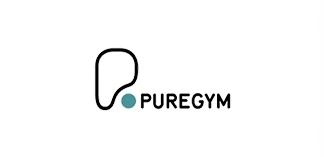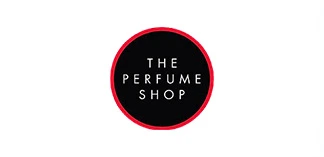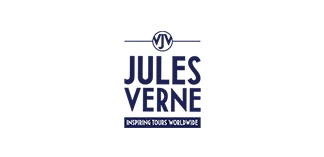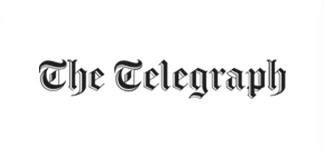 Popular Industries for Leaflet Delivery
Assisting with all your leaflet design, copywriting, printing and delivery requirements, our specialist team offer a strategic and consultative approach to help maximise your marketing objectives. Book your free leaflet delivery consultation with Blue Market Media today.
Ecommerce
Charities & NGO's
Hospitality
Estate agents
Education
Professional services
Government & councils
Home improvement
Food franchises
Leaflet Delivery Hampshire - FAQs
What is leaflet distribution?
Leaflet distribution is the act of delivering printed materials like flyers, brochures, and leaflets directly to your intended audience's letterbox.

This approach is a highly effective offline marketing strategy that can raise awareness and increase demand for your products or services.
What is the difference between Solus and Shared distribution?
When it comes to leaflet distribution for your business, it's essential to understand the difference between solus and shared distribution.

Solus distribution is our top-rated leaflet delivery service that guarantees unparalleled exposure by delivering your leaflets exclusively to the intended recipients without any other material. This delivery option ensures your message will get the attention it deserves from the right people.

Shared distribution, on the other hand, is a more economical option that involves your leaflet being distributed alongside other promotional materials. This alternative is ideal for budget-conscious businesses that still want to reach a broad audience.
How can I measure the impact of leaflet distribution services?
If you're looking to measure the success of your leaflet distribution Hampshire campaign, there are a few key metrics to consider. By tracking the number of leaflets distributed and comparing it to your sales or conversions, you can get a good sense of how effective your efforts have been.

Additionally, using unique telephone numbers, landing pages, or QR codes can provide more detailed insights into how your campaign is performing. With these metrics in hand, we'll be able to pinpoint areas for improvement and make informed decisions about future leaflet distribution campaigns for your brand.
How many times should I deliver leaflets?
To ensure maximum effectiveness for your leaflet campaign, it's important to consider consider factors such as campaign type, budget, and desired results when determining frequency.

It is typically recommended to run multiple campaigns over time to increase visibility and create a lasting impact on your target audience.
What are the costs associated with leaflet distribution Hampshire?
When you work with us, prices start from around £75 per 1,000 leaflets. Our minimum delivery is 10,000 leaflets.