Targeted leaflet distribution in Kent
Looking to increase leads, sign-ups, and customers in Kent? Our specialised team has a smart and effective solution for you. We can help you reach all letterboxes, roads, and postcodes in Kent, tailored to target only the postcodes aligned with your ideal audience, avoiding a scattergun approach.
Despite most brands investing their marketing budgets in digital advertising, they are missing out on leaflet distribution, a proven strategy for engaging with your audience. 80% of the UK's top advertisers use door drops for a more personal and engaging approach.
Don't fall prey to charlatans promising the world and under-delivering. Our targeted leaflet distribution sets the standard for integrity and professionalism, with measurable results that will exceed your expectations. Choose the smart option for leaflet distribution in Kent – choose Blue Market Media.
Book your leaflet delivery consultation
With extensive industry experience and our commitment to personalised customer service, our end-to-end approach to leaflet distribution sets us apart from the competition. We provide a comprehensive solution to meet your needs, from design to copy, print and distribution.
Let us help you accomplish your marketing goals with targeted leaflet distribution in Kent. Whether you need to send out 10k or 500k+ leaflets, we guarantee seamless and efficient turnaround that our competitors can't match.
Turnkey Service – we manage design, copy, print and distribution.
National Reach – up to 30 million properties across all UK postcodes.
Customer Profiling – advanced demographic profiling and geo planning to maximise your ROI.
Quick Turnaround – quick and efficient turnaround for all leaflet campaigns.
Campaign Reporting – detailed analysis and reporting for all leaflet distribution campaigns.
Book your free door-to-door leaflet distribution consultation by calling us today on 020 3538 9753 or complete our website enquiry form.
Benefits of Kent leaflet distribution
In today's digital world, a printed leaflet can make a lasting impact on potential customers. However, finding a reliable delivery partner to ensure your message is delivered is essential.
At Blue Market Media, we offer a trusted leaflet distribution service, so you can sit back and watch your campaign succeed. Here are some reasons why you should choose our service:
Precision targeting
Using advanced Mosaic data and Geoplan software, we can identify your target market's demographics and location accurately. This strategy helps us ensure your leaflets reach your desired audience, giving you the best return on investment.
Cost-effective advertising
Compared to other marketing methods, leaflet campaigns are incredibly affordable. Print and distribution costs are relatively low, allowing you to promote your business cost-effectively.
Industry experience
Our track record speaks for itself. Over the years, we've helped various brands, from e-commerce to healthcare, achieve significant growth using our leaflet distribution services. Trust us to achieve your marketing objectives with a well-executed leaflet campaign.
Strong response rates
Our aim is always to help our clients generate immediate sales and increase their brand visibility. And door drop campaigns are one of the most powerful mediums to deliver such results.
According to the Royal Mail, 78% of people remember a company's name after receiving a leaflet. Additionally, 60% of recipients will look up the company online, increasing website traffic and boosting conversion rates.
Make An Enquiry Today
Contact Blue Market Media Today

020 3538 9753
1.86 million
estimated population of Kent.
692,826
approximate number of dwellings in Kent.
12
number of boroughs that fall within Kent.
75
number of postcodes that fall within Kent.
Our Consultative Leaflet Distribution Process
Looking to take your business to the next level? Our consultative leaflet distribution process has got you covered. Contact us today for a free consultation and let our experienced team create a bespoke plan to get your message out there and make an impact in Kent.
1. Personalised Consultation
We take the time to understand your unique goals, target audience, and budget to craft a bespoke leaflet distribution plan for your business.

Our experienced team carefully analyses your ideas and needs, and suggests the most effective strategy to maximise ROI.
2. Location Targeting
We strategically identify the areas and postcodes where your ideal customers are located, ensuring we reach the people most likely to be interested in what you offer.
3. Design & Print
Our graphic designers will work closely with you to create bespoke leaflet designs that capture the essence of your brand.

We provide competitive rates for printing your leaflets without compromising on quality.
4. Leaflet Delivery
Our distribution network covers all parts of the UK, delivering your collateral to your target audience accurately and efficiently.
5. Campaign Reporting
Receive detailed analytics and a summary of your leaflet distribution campaign to optimise your marketing strategy, refine your target audience, and ensure the best possible ROI.
Reach All Kent Letterboxes & Postcodes
Generate more business through highly targeted and cost-effective leaflet distribution campaigns. Whatever areas of Kent you need to target, we will help to strategically reach your target audience. Trust Blue Market Media to deliver your message accurately and efficiently every single time.
Maidstone
Gillingham
Dartford
Chatham
Ashford
Rochester
Margate
Turnbridge Wells
Gravesend
Canterbury
Folkestone
Sittingbourne
Dover
Ramsgate
Herne Bay
Sevenoaks
North Fleet
Whitstable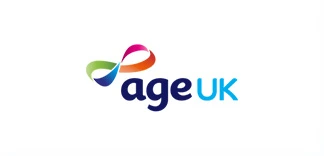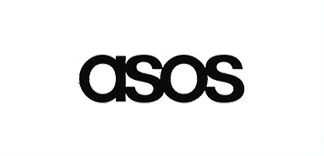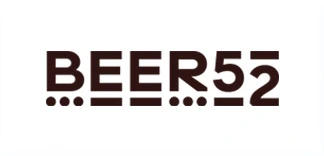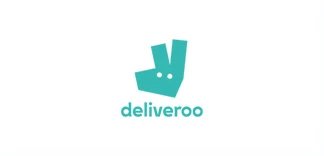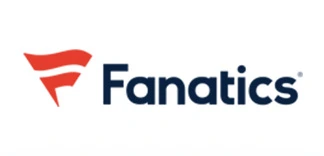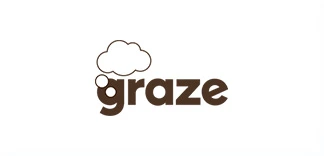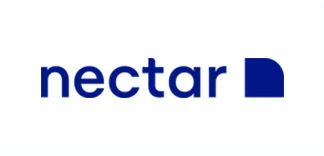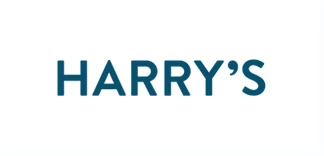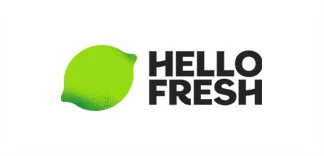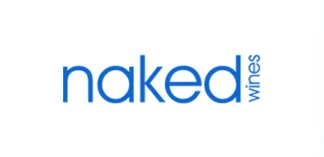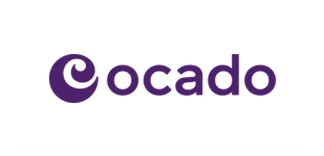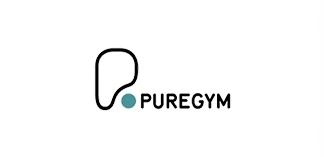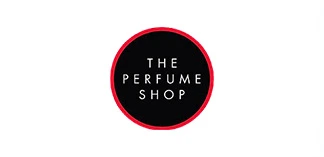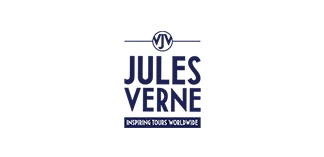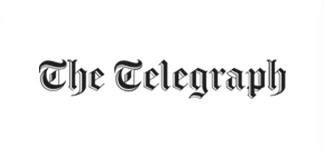 Popular Industries for Leaflet Delivery
Assisting with all your leaflet design, copywriting, printing and delivery requirements, our specialist team offer a strategic and consultative approach to help maximise your marketing objectives. Book your free leaflet delivery consultation with Blue Market Media today.
Ecommerce
Charities & NGO's
Hospitality
Estate agents
Education
Professional services
Government & councils
Home improvement
Food franchises
Leaflet Delivery Kent - FAQs
What is leaflet distribution?
Leaflet distribution is an offline marketing strategy that involves physically delivering printed materials directly to potential customers' letterboxes.

Our leaflets, flyers, and brochures can help you generate interest and demand for your services locally and nationally. Contact us now to learn more.
Solus vs Shared Distribution: What's the difference?
Solus distribution ensures that your leaflet is the sole promotional item that the recipient receives. This method is highly effective when it comes to creating an impact.

On the other hand, shared distribution is an alternative that can be more budget-friendly but less impactful. This technique involves distributing your leaflet together with other marketing materials, such as coupons or flyers from other companies.
How can I measure the impact of leaflet distribution services?
By counting the number of distributed leaflets and comparing it to the number of sales or conversions, you can evaluate the effectiveness of your campaign and identify areas for improvement.


Unique telephone numbers


Unique landing pages.


QR codes.


What are the costs associated with leaflet distribution Kent?
When you work with us, prices start from around £75 per 1,000 leaflets. Our minimum delivery is 10,000 leaflets.
How many times should I deliver leaflets?
Determining the optimum frequency of leaflet delivery rests on several important factors, including campaign type, budget, and desired level of effectiveness.

For maximum impact and recall, it is recommended to conduct multiple campaigns over an extended period. To further discuss your leaflet distribution Kent requirements, contact our experience team today for your free initial consultation.