Leaflet distribution in Nottingham
Are you looking to spread the word about your business, product, or service across Nottingham? If so, we have a brilliant, simple, and highly effective solution. With our targeted leaflet distribution service, we'll ensure that your message lands right in the hands of your potential customers.
But here's the best part: we don't rely on a one-size-fits-all approach. Instead, we tailor our efforts by strategically targeting specific postcodes that align perfectly with your ideal audience. It's intelligent marketing at its finest, ensuring your message resonates precisely where it matters most.
In an era dominated by digital marketing, it's easy to underestimate the profound impact of door-to-door leaflet distribution. However, this timeless marketing technique remains a force to be reckoned with, consistently yielding remarkable outcomes that defy trends and surpass expectations. Even in our digital age, the tangible connection forged through well-crafted leaflets remains an indispensable tool in the marketing arsenal. For example, 89% of consumers remember receiving a door drop mailing – more than any other marketing channel!
We're your all-in-one solution for leaflet distribution in Nottingham. From design to delivery, we handle it all with expertise and precision. And, unlike unreliable competitors, our targeted approach ensures measurable results that go above and beyond your expectations.
Book your leaflet delivery consultation
Whether it's 10k or 500k+ leaflets, we will help you to reach a large audience, generate leads, and maximise your ROI with a hassle-free all-in-one solution.
Backed up by years of expertise and a genuinely strategic approach, you'll experience the game-changing impact of targeted leaflet distribution in Nottingham when you work with us.
Accurate Targeting – we use Mosaic data to profile customers and advanced geo plan software.
Cost Effective – we provide an affordable way to reach a large audience and get noticed.
Turnkey Service – we manage design, copy, print and distribution.
National Reach – up to 30 million properties across all UK postcodes.
Book your free leaflet distribution consultation by calling us today on 020 3538 9753 or complete our website enquiry form.
Benefits of leaflet delivery Nottingham
There's an undeniable charm to a well-crafted leaflet. It's an intimate and personal connection that resonates on a one-on-one level. But when you appoint a leaflet delivery partner, you need to be sure they won't use fly-by-night delivery contractors who dump your leaflets.
Rest assured that Blue Market Media uses a reputable and trusted delivery partner to ensure a first-class service. Here are some more benefits of working with us.
Precise targeting
We have a national reach, with the ability to target up to 30 million properties across all UK postcodes. But we never deploy a scattergun approach to your leaflet delivery in Nottingham. Instead, we use Mosaic data – designed by the experts at Experian – to profile your ideal customers. And we combine this with advanced geo-plan software to ensure your messages always reach their target.
Scalable strategy
We offer scalable leaflet distribution services that elevate your brand to new heights and allow you to adapt your marketing efforts to accommodate changing business needs, market conditions, and growth opportunities. Our approach empowers you to be agile, cost-efficient, and impactful while continuously driving sustainable growth for your business.
Cost effective
Looking to make the most of your marketing budget and achieve remarkable results without emptying your wallet? Say hello to the cost-effective powerhouse that is leaflet distribution! Compared to other marketing methods, the expenses involved in designing, printing, and distributing leaflets are refreshingly affordable. And our leaflet distribution Nottingham service takes it a step further with competitive rates designed to give you the biggest bang for your buck.
Strong response rates
Leaflet distribution packs a powerful punch! For example, according to the Data & Marketing Association (DMA), as a direct result of receiving mail:
92% were driven to online or digital activity
87% were influenced to make online purchases
86% connected with a business online
With a proven track record helping businesses across Nottingham, our leaflet distribution specialists will help you convert potential customers into loyal ones.
Reach your audience around Nottingham
Ready to get started with leaflet distribution? If you want to reach households or businesses across Nottingham in a targeted and cost-effective way, you've come to the right place!
We've helped brands across various industries, from e-commerce and hospitality to healthcare, professional services, and local authorities. And, using advanced Mosaic targeting, we make sure our campaigns always hit the spot.
Nottingham household statistics
Between 2011 and 2021, the population of Nottingham increased by 5.9%, from just under 305,700 to around 323,700 (Census 2021)
Population projections suggest that this may rise to around 344,300 by 2027 (Nottingham Insight)
Just under 30% of the population are aged 18 to 29. Full-time university students comprise about 1 in 7 of the population (Nottingham Insight)
People living in Wollaton Park – the richest area in Nottingham – earn an average of £56,400 per year. Radford has the lowest average income in Nottingham, with residents earning around £24,200 on average (Office for National Statistics)
Nottingham business statistics
In 2021, there were 12,065 active VAT and/or PAYE registered enterprises in Nottingham (Nottingham Insight)
There are 85 large businesses in Nottingham, making up 0.9% of total businesses (Varbes)
Based on the total number of jobs, the largest industry in Nottingham is Health (Varbes)
Just under 80% of businesses in Nottingham City are classed as micro businesses (Nottingham Insight)
Types of leaflet delivery Nottingham
Choosing the right leaflet distribution strategy for your business relies on your unique objectives and budgetary considerations. Rest assured, as a trusted Nottingham leaflet distribution company, we're here to guide you in making that decision.
We'll assess your needs, collaborate with you, and craft a precisely targeted campaign that drives tangible results for your brand.
Solus leaflet distribution
Want to make a powerful impact with your leaflet distribution campaign? When you choose Solus, your leaflet takes the spotlight, standing alone as the sole promotional material that recipients receive. It's a game-changer when you want your message to truly shine.
Offering outstanding visibility and ROI, with a Solus flyer delivery campaign, each leaflet is meticulously hand-delivered directly to the intended recipient's doorstep. And with no competition from other materials, your message gets undivided attention from your target audience.
Shared leaflet distribution
Shared distribution is a cheaper leaflet delivery option that delivers your marketing communication alongside other promotional materials, like coupons or flyers. Shared delivery is less impactful than Solus, but it remains a good choice for businesses with a limited budget.
Make An Enquiry Today
Contact Blue Market Media Today

020 3538 9753
823,126
estimated population of Nottinghamshire.
360,290
domestic properties in Nottinghamshire.
13
number of boroughs that fall within Nottinghamshire.
31
number of postcodes in Nottinghamshire.
Our Consultative Leaflet Distribution Process
Want to grow your business? Want to see increased ROI from your marketing efforts? Want to better target potential customers? Whatever your marketing objectives, contact us today for your free initial leaflet distribution Nottingham consultation.
1. Initial Consultation
An extraordinary leaflet distribution campaign starts with a personalised consultation. Tailoring everything we do to your business, we don't just jump into action; we take the time to comprehend your goals, target audience, and budgetary considerations.

Only then do we create a truly bespoke leaflet distribution campaign, meticulously crafted to unleash the full potential of your brand.
2. Market Research
Next, we delve deep into demographic profiling and location targeting using the best software available.

Maximising engagement and driving impactful results, our meticulous approach to identifying and targeting your key locations and customers guarantees that your marketing efforts hit the bullseye.
3. Design & Print
We recognise the undeniable importance of a visually striking and unforgettable design when it comes to leaving a lasting mark on potential customers. Our team of experienced graphic designers will craft bespoke leaflet designs that authentically capture the very essence of your brand.

We also offer quality and affordable printing services for your leaflets. And our commitment to customer satisfaction means that you can trust us to provide an exceptional service and premium results.
4. Leaflet Delivery
Get ready for the exciting part: the delivery of your collateral directly to your target audience. And our comprehensive distribution network stretches far and wide, covering every nook and cranny of Nottingham and beyond.

But here's the best part: in an industry brimming with unreliable characters, we rise above the rest. You can rest easy, knowing that your precious marketing assets will reach your desired audience, with no room for uncertainty or wasted efforts.
5. Campaign Reporting
Unlock the power of data-driven decision-making with our comprehensive analytics package. We go beyond the basics, providing detailed insights and an easily digestible summary of your leaflet distribution campaign.

Our campaign reporting empowers you to optimise your leaflet distribution strategy, fine-tune your target audience, and make informed adjustments to achieve the best possible ROI.
Reach All Nottingham Letterboxes & Postcodes
Generate more business through highly targeted and affordable leaflet distribution campaigns. Whatever area of Nottingham you wish to target, we will help to reach your target audience with precision.
Mansfield
Beeston
Carlton
Sutton
West Bridgford
Worksop
Arnold
Newark-on-Trent
Hucknall
Clifton
Retford
Eastwood
Stapleford
Kimberley
Ollerton
Bingham
Kirkby-in-Ashfield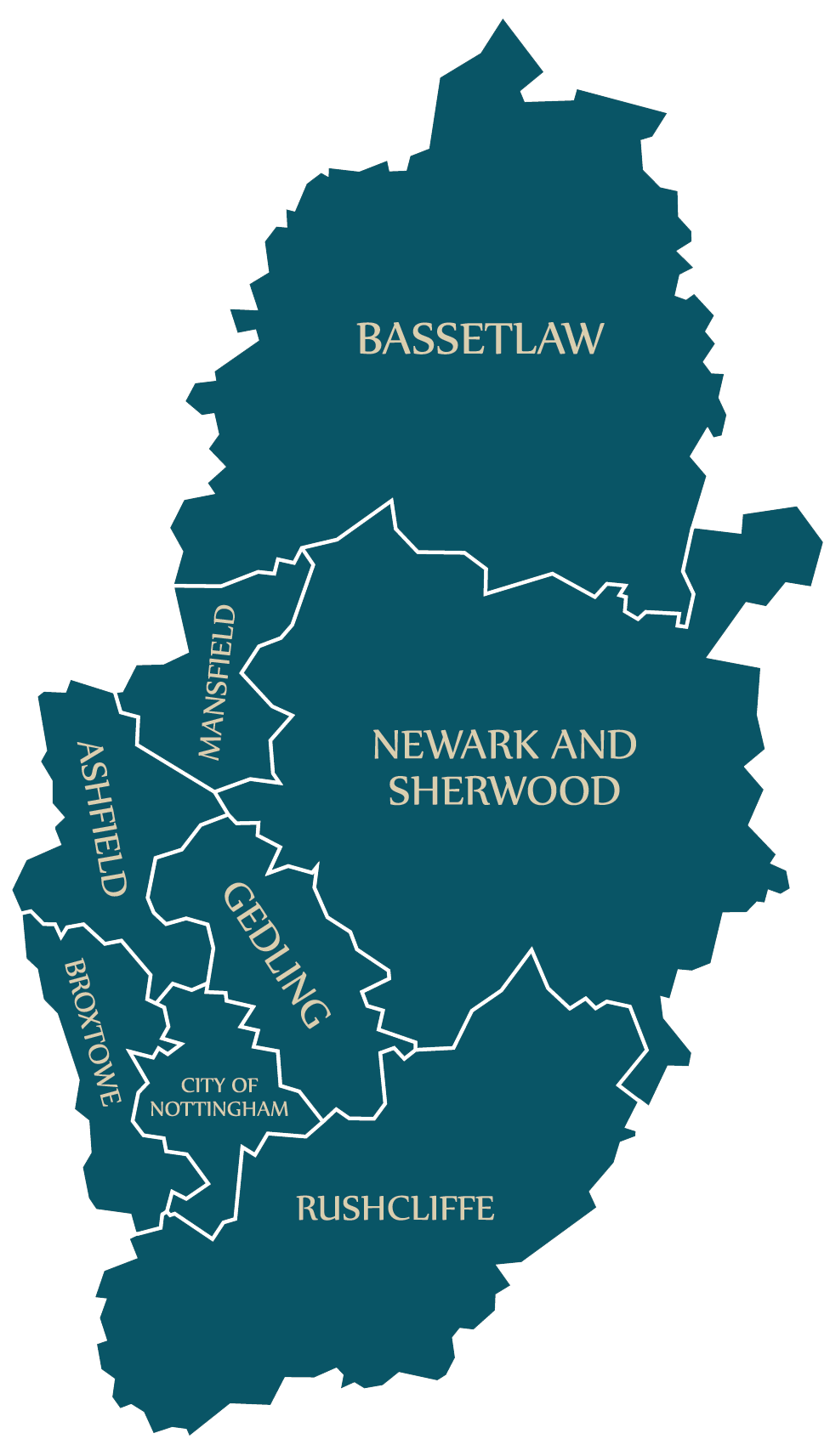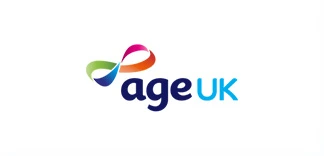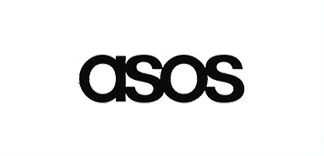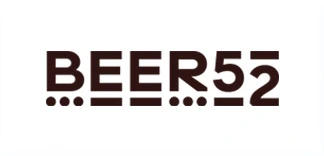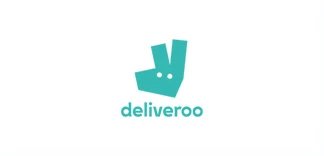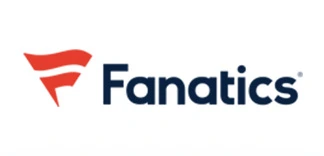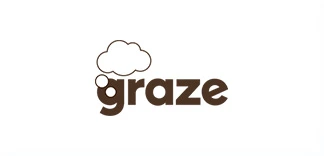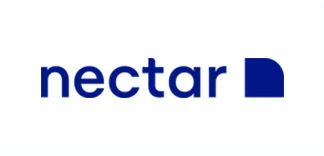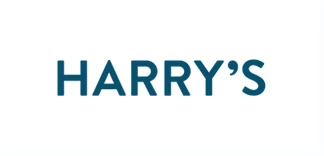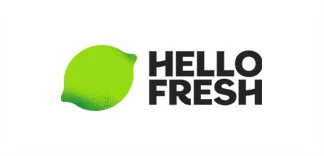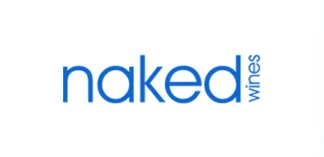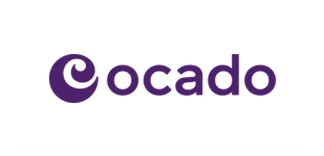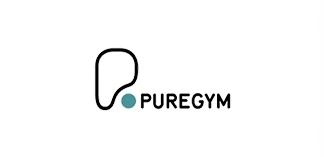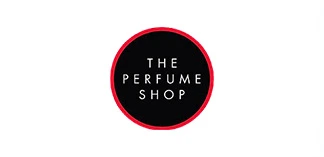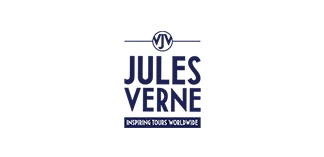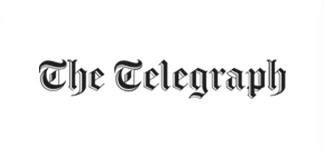 Popular Industries for Leaflet Delivery
Assisting with all your leaflet design, copywriting, printing and delivery requirements, our specialist team offer a strategic and consultative approach to help maximise your marketing objectives. Book your free leaflet delivery consultation with Blue Market Media today.
Ecommerce
Charities & NGO's
Hospitality
Estate agents
Education
Professional services
Government & councils
Home improvement
Food franchises
Leaflet Delivery Nottingham - FAQs
Do you provide leaflet printing services?
Yes, we provide a complete turnkey service when it comes to leaflet distribution in Nottingham. We manage design, copy, print and distribution. And we use a reliable delivery partner so you can be confident that your leaflets will be delivered as promised.
How many times should I deliver leaflets?
Finding the perfect schedule for your leaflet distribution depends on several factors: the nature of your campaign, your budgetary considerations, and the level of impact you desire.

In our experience, running multiple campaigns over an extended period yields remarkable results. By doing so, you enhance your visibility and leave an indelible mark in the minds of your target audience.
What is the best type of leaflet distribution?
Solus delivery is the epitome of successful leaflet distribution. With Solus, your leaflets are delivered exclusively to your target audience, without any other promotional material to compete with.

This ensures that your message lands directly in the hands of your ideal customers, with maximum impact and no distractions.
What are the costs associated with leaflet distribution Nottingham?
When you work with our leaflet distribution experts, we offer competitive prices and an unrivalled service. Costs start from £75 per 1,000 leaflets, with a minimum delivery of 10,000 leaflets.